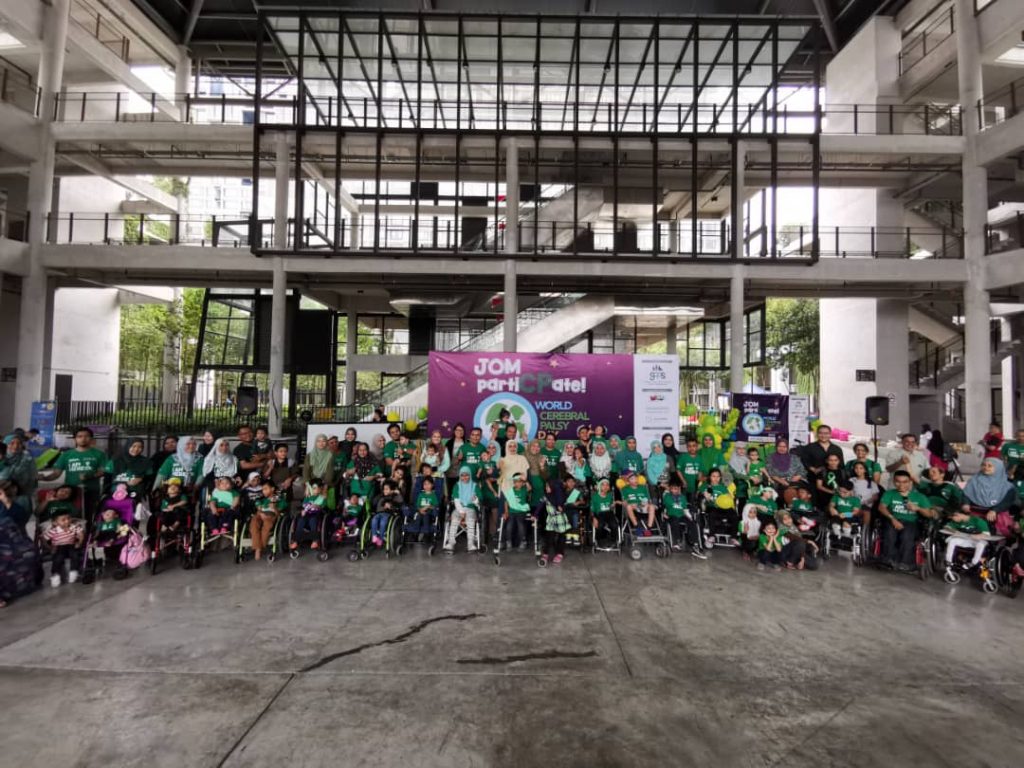 Cerebral Palsy (CP) is a neurological condition that affects the movement, structure and coordination of the body caused by damage to the developing brain's motor control centres while in the womb, during delivery, after birth, or during infancy.
There are 17 million people across the world living with CP. 1 out of 300 children has CP, making it the most common physical disability in childhood.
The right intervention and facilitation can reduce complications and enable individuals with CP to be more independent, achieve their true potential and be active members of the society.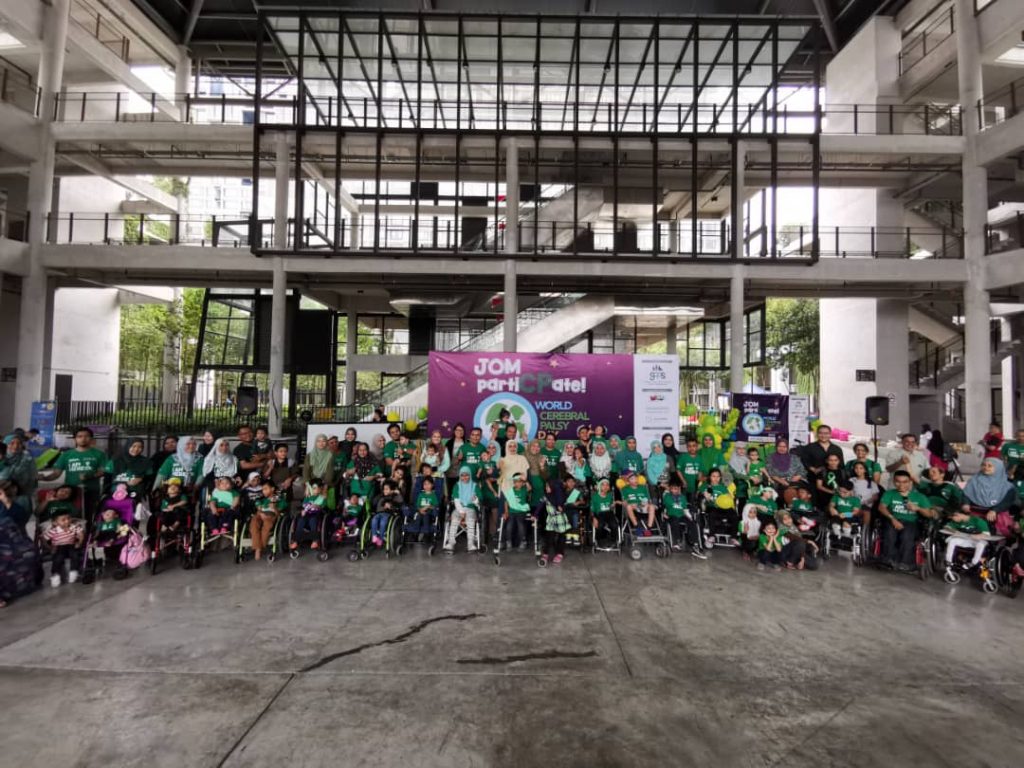 Founded in 2016, GAPS is a registered non-profit organisation that believes in creating possibilities for the Cerebral Palsy community to have better quality of living. GAPS is building a holistic and inclusive ecosystem of support and advocacy that nurtures knowledge, active and healthier lifestyles and the spirit of giving.
GAPS activities are planned around 3 focal points:
Empowerment & knowledge building

Socio-emotional supports and advocacy

Creating awareness about CP
Among GAPS activities are
GREAT Programme

Caregivers and public trainings, workshops and webinars

CP Frame Football

CP support group

Waqf (equipment donation) project

CP awareness campaigns

World Cerebral Palsy Day

partiCPate Projects

Adaptive Dikir Barat

partiCPate in Practive

Conductive Education