Educating the public to cultivate better understanding and prevent misconceptions and stereotyping about CP

To build a more empathetic and inclusive society

Encouraging more people to volunteer with GAPS

Digital and offline CP awareness initiatives to the public

Digital: social media

Offline: exhibitions, seminars, collaborations, mass media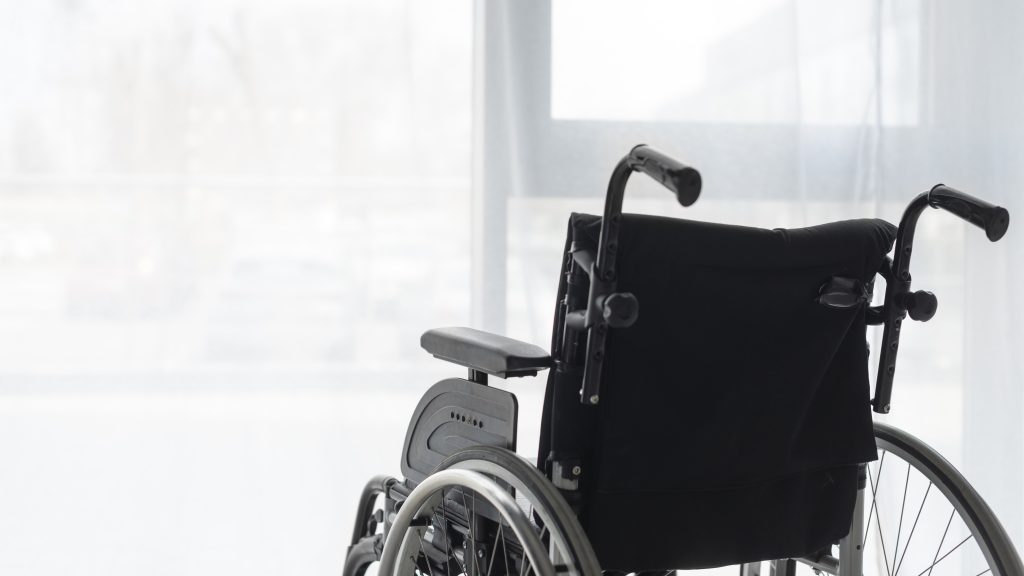 GAPS ON WANITA HARI INI -

SKUAD TERIMA KASIH
Children with CP from GAPS created some wonderful art pieces and later were auctioned on 12th June 2017 at KLCC. Proceeds from the auction were used for other ngo's to give back to the community.
Thank you Media Prima for giving this opportunity to us to be part of this chain of love in Skuad Terima Kasih.
STRONGER TOGETHER -

FOR CHILDREN WITH CEREBRAL PALSY
Stronger Together – a Charity event organised by team Rainbow led by Dato' Dr. Arunan Selvaraj. It is a two part charity event with the objective to raise awareness about children with Cerebral Palsy and Gabungan Anak-Anak Palsi Serebrum (GAPS). 1st part of Stronger Together was the 10 to 1 Warrior Adrenaline Race – Obstacle Challenge. With the theme 'Focus on the Goal, Not the Obstacles' the challenge saw positive responses from various organisations who participated in the race to show their support and contributed to raise the funds for GAPS. 2nd part and the finale of Stronger Together was the charity dinner held at the Royal Selangor Club on 15th Nov 2018. With this video featuring Malaysian artists, team rainbow and highlights of the charity project, Team Rainbow aims to raise awareness and continuous support for children with Cerebral Palsy.
GAPS DI HELO DOKTOR -

FAHAMI PALSI SEREBRUM (cp)
Helo Doktor, sebuah program keibubapaan bertarikh 14 Februari 2019 membicarakan topik Fahami Palsi Serebrum bersama Pengacara Yasmin Hani dan panel jemputan yang terdiri dari Dr. Lim Wei Kang (Pakar Pediatrik), Pn Rafidah Ahmad (Presiden Gabungan Anak-Anak Palsi Serebrum Malaysia) dan Pn Eda Othman (ibu anak CP)