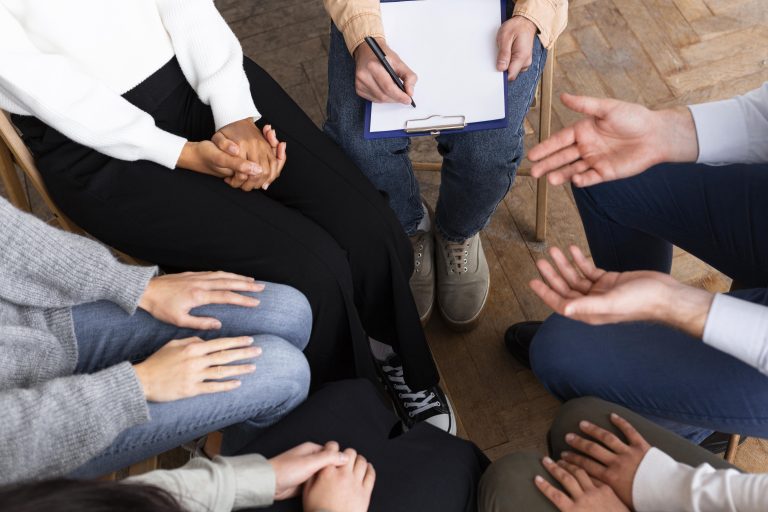 GAPS provides networking mediums or hubs to educate and disseminate knowledge, news, and information, as well as formal and informal discussions, and offline or face-to-face gatherings and activities. GAPS continuously plans and organises variety of programmes, online and offline, covering all sorts of areas and where possible, through smart partnerships to encourage community and corporate social involvement.
GAPS FB Private Group (link www.facebook.com/groups/cerebralpalsy.my)
Provides socio-emotional supports to our members to come together in a safe space and share information, experiences, encouragement, comfort and coping strategies, best practices, inspiration and a sense of community and empowerment.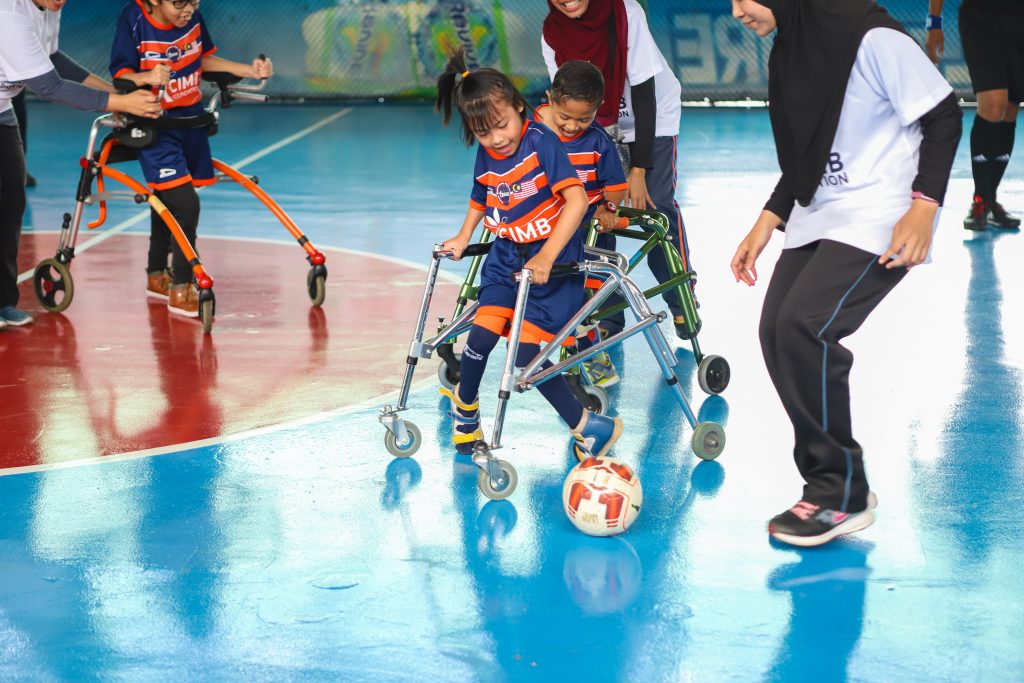 Sports opportunity for footballers with CP who use walker frames.
Long term partnership programme between GAPS X Pan-Disability Football Malaysia.
Asian's first Frame Football team.
3 training sessions per month.
Nationwide workshops to promote the formation of state teams.
Long term aim is to encourage persons with CP to have active lifestyle and empowered to other career options in sports.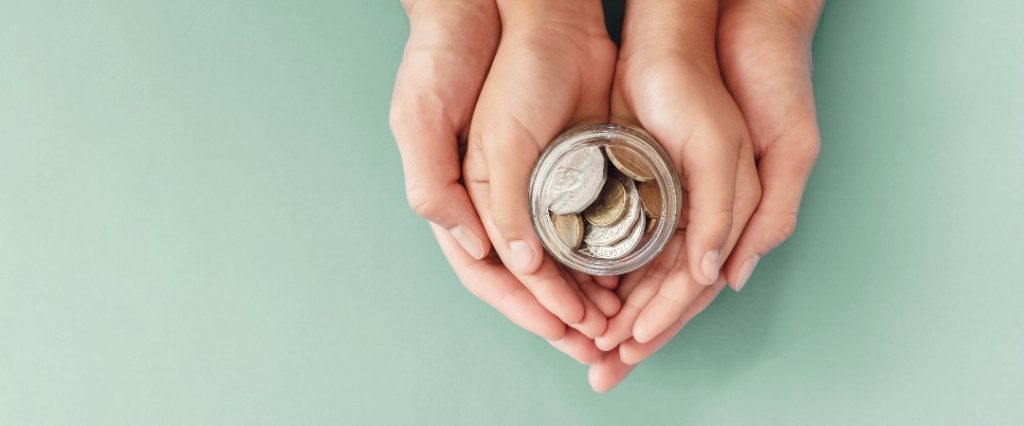 Donation of new & used rehab equipment to provide the right equipment for children with CP from low income families.
The adaptive and assistive devices help enable home-therapy programmes, and ease daily activities and mobilities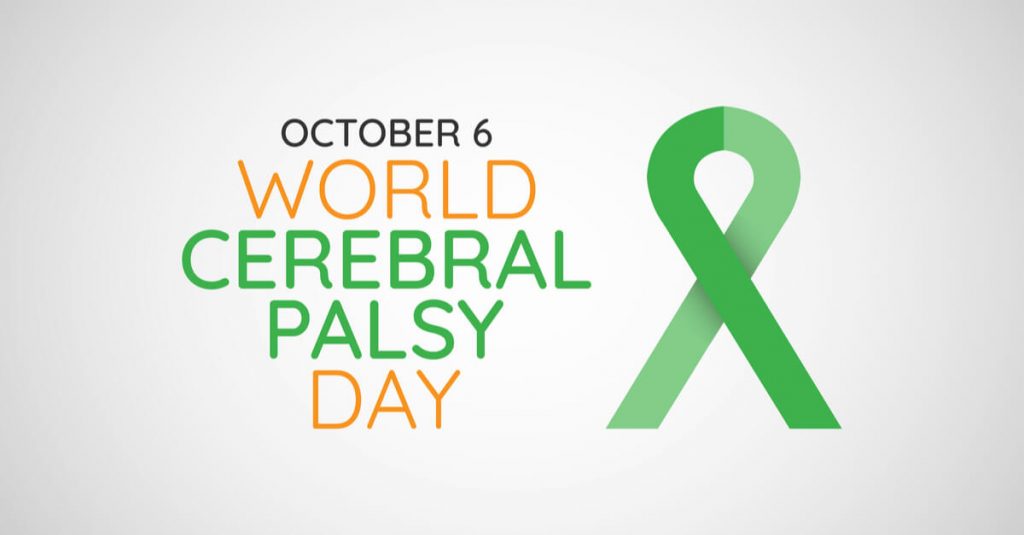 Adaptive Dikir Barat
WORLD CP DAY
▪ A day for the CP community to come together and celebrate with informative, yet fun activities organised for them by GAPS
▪ A platform to help GAPS create more awareness about CP
▪ Empower and encourage more people with CP, regardless of their age and ability, to participate in the community